A message from Pope Francis for the month of November:
Parish Financial Statement for 2017
The figures for the Parish Finances for 2017 plus Fr. Murray's commentary are available to see by clicking on the following links:
-
Parish Financial Statement 2017
-

Radio Maria Ireland is an Irish-run Catholic Talk-Radio Station. Prayer, Catechesis, Uplifting music, Talks, Interviews and Testimonies – all commercial free – Listen via TV on Soarview Channel 210; FREE App "RADIO MARIA IRELAND", streaming on www.radiomaria.ie or via phone get live radio feed by calling +353 (0) 1 437 3277 (no extra charges apply). Join our family!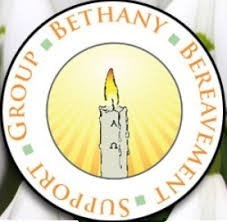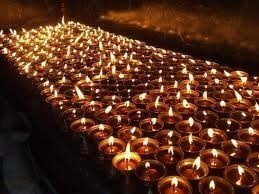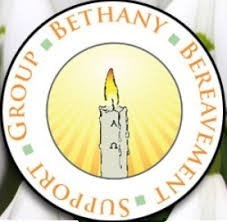 Bereavement Mass:
The Bethany Bereavement Group have organised Mass on November 28th at 7:30pm in St. Patrick's Church. A special invitation is extended to those who have lost a loved one between November 1st 2017 and October 31st 2018. We will have a candle for you to present at the altar in memory of your family member. We would invite all those who are bereaved and continue to grieve to join us on November 28th when we will offer the Mass for all of our deceased family and friends. The priests of the parish continue to pray for all the deceased daily, especially during the month of November.

PARISH SAFEGUARDING COMMITTEE
Annual Audit - November 2018
Parish Groups and Non-Parish Groups Using Parish Premises


Dates: Wednesday 7th November or Wednesday 14th November
Times: 5.30pm – 7.30pm
Venue: Parochial House

to update information on the operation of your group this year.
Parish Groups:
Leader in Charge and one Assistant should attend
Non Parish Groups: ⦁ Person in Charge and Assistant should attend
⦁ Non Parish Groups need to bring along the following
- Updated Insurance Details
- Safeguarding Details

Please book a 10- 15 minute slot for your group on one of the above dates by contacting the Parish Office on 02844 612084 or email downpatrick@downandconnor.org

Yvonne Maguire
Chairperson
DOWNPATRICK PARISH PASTORAL PLAN
2018-2021.
The Downpatrick Pastoral plan is available to view on the menu under Pastoral Council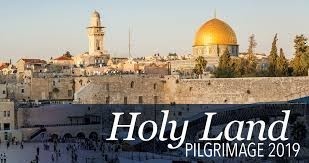 The Holy Land Pilgrimage will take place on Friday 14th June and return on Saturday 22nd June. If you are interested, contact the parish office on 02844612084 or email downpatrick@downandconnor.org .
The parish office will require a deposit of £200 before Christmas.

For more information click on the following links: Information on Holy Land and Itinerary and price
There is a limited number of 53 seats available. Book early and secure your place to avoid disappointment.
Faith Development team - Downpatrick
We welcome into the Parish of Downpatrick, two Faith Development team members.
They are Therese Crossan and Matt Brennan. This is a little bit about them.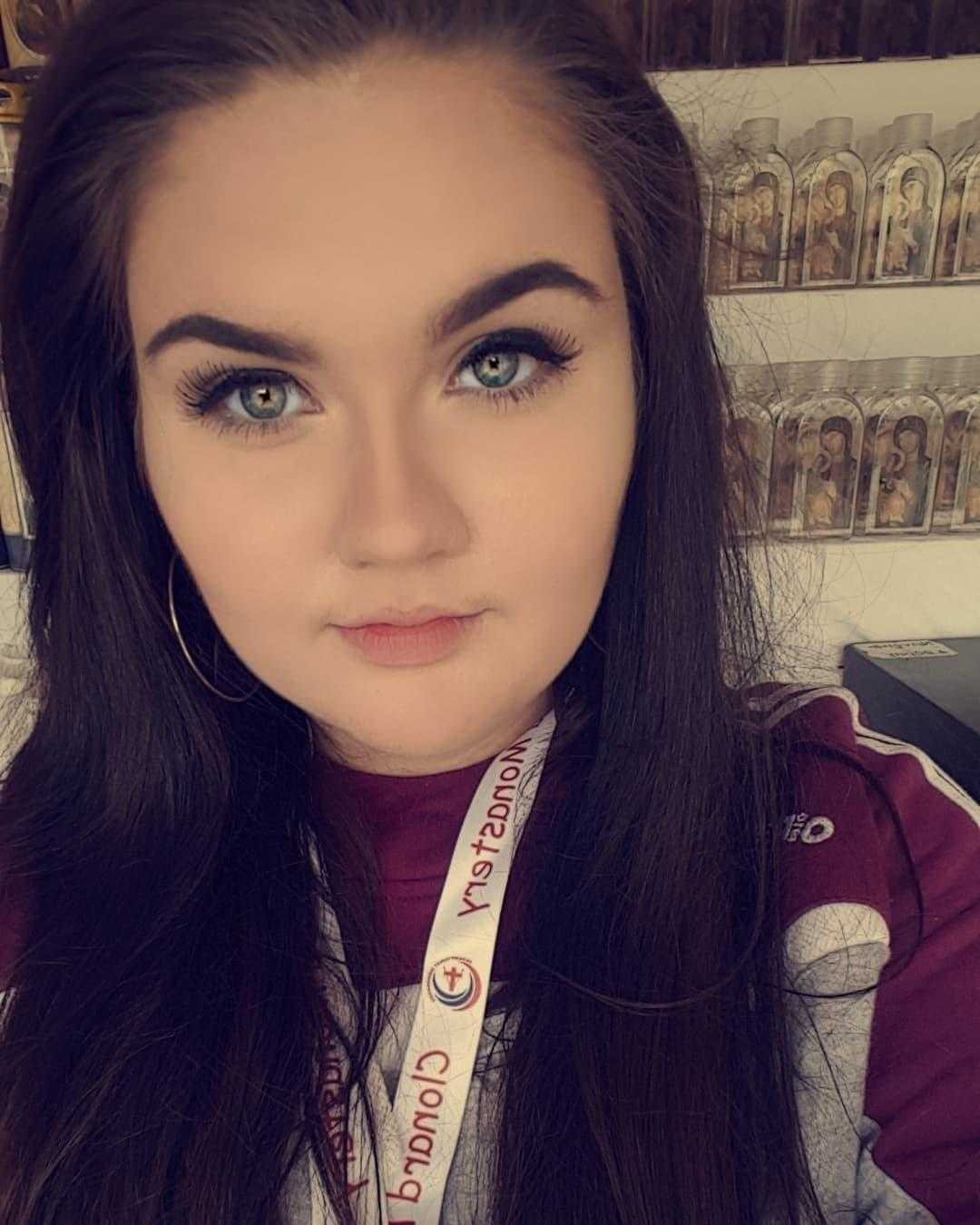 Hi, My name is Therese and I'm part of the Faith Development team here in Downpatrick. I'm 19 years old and I live in West Belfast. I'm currently studying Youth Work and Theology at university and I look forward to learning more about Downpatrick and becoming more involved within the community over the next few months.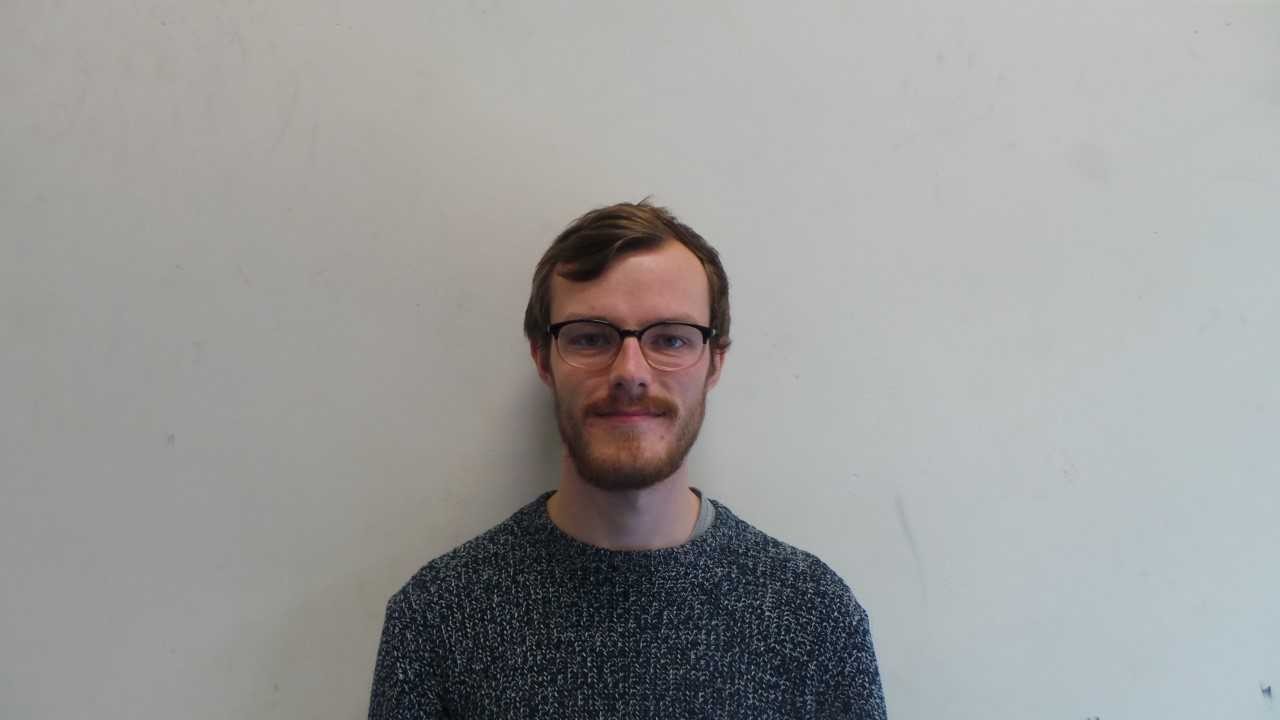 Hi, my name is Matt Brennan. I am 23 years old. I am from Poleglass, West Belfast. I studied Philosophy and Politics at Queen's University Belfast. I have just returned home from a year of mission in America where I was working with university students. I enjoy anything to do with football (especially Liverpool), reading, and hanging out with my friends. I will be working as the Faith Development Youth Worker at Youth Initiatives, working in collaboration with the parish.