A message from Pope Francis for the month of February:
Parish Financial Statement for 2017
The figures for the Parish Finances for 2017 plus Fr. Murray's commentary are available to see by clicking on the following links:
-
Parish Financial Statement 2017
-

Radio Maria Ireland is an Irish-run Catholic Talk-Radio Station. Prayer, Catechesis, Uplifting music, Talks, Interviews and Testimonies – all commercial free – Listen via TV on Soarview Channel 210; FREE App "RADIO MARIA IRELAND", streaming on www.radiomaria.ie or via phone get live radio feed by calling +353 (0) 1 437 3277 (no extra charges apply). Join our family!

DOWNPATRICK PARISH PASTORAL PLAN
2018-2021.
The Downpatrick Pastoral plan is available to view on the menu under Pastoral Council
Faith Development team - Downpatrick
We welcome into the Parish of Downpatrick, two Faith Development team members.
They are Therese Crossan and Matt Brennan. This is a little bit about them.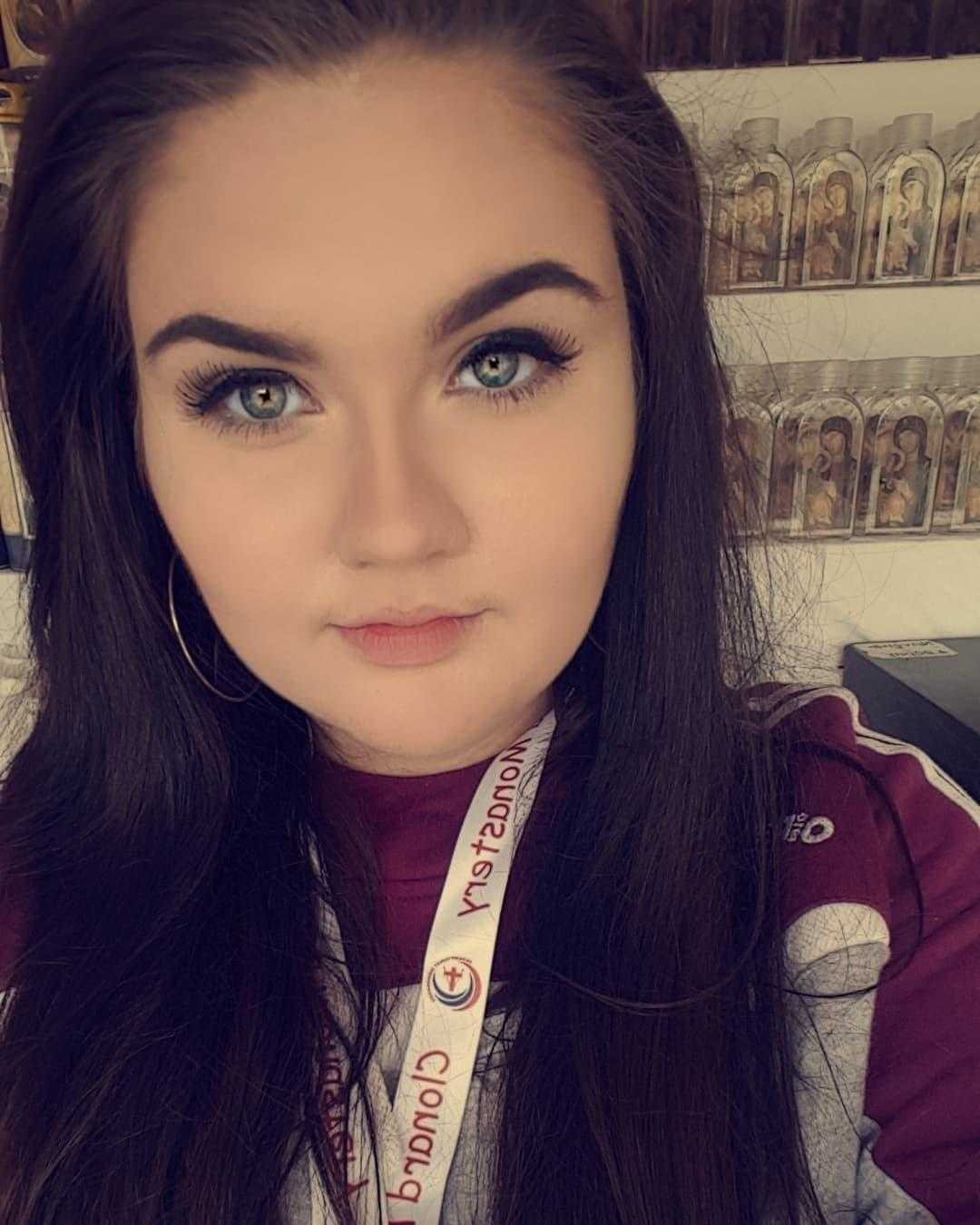 Hi, My name is Therese and I'm part of the Faith Development team here in Downpatrick. I'm 19 years old and I live in West Belfast. I'm currently studying Youth Work and Theology at university and I look forward to learning more about Downpatrick and becoming more involved within the community over the next few months.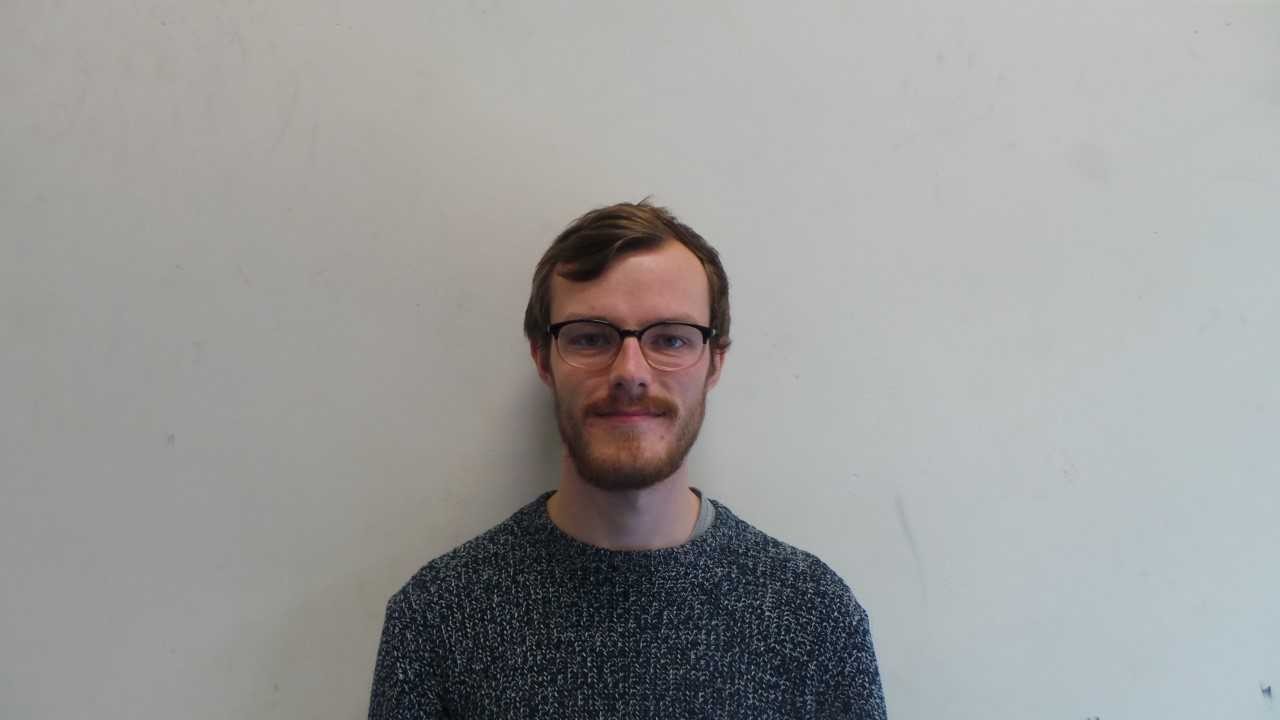 Hi, my name is Matt Brennan. I am 23 years old. I am from Poleglass, West Belfast. I studied Philosophy and Politics at Queen's University Belfast. I have just returned home from a year of mission in America where I was working with university students. I enjoy anything to do with football (especially Liverpool), reading, and hanging out with my friends. I will be working as the Faith Development Youth Worker at Youth Initiatives, working in collaboration with the parish.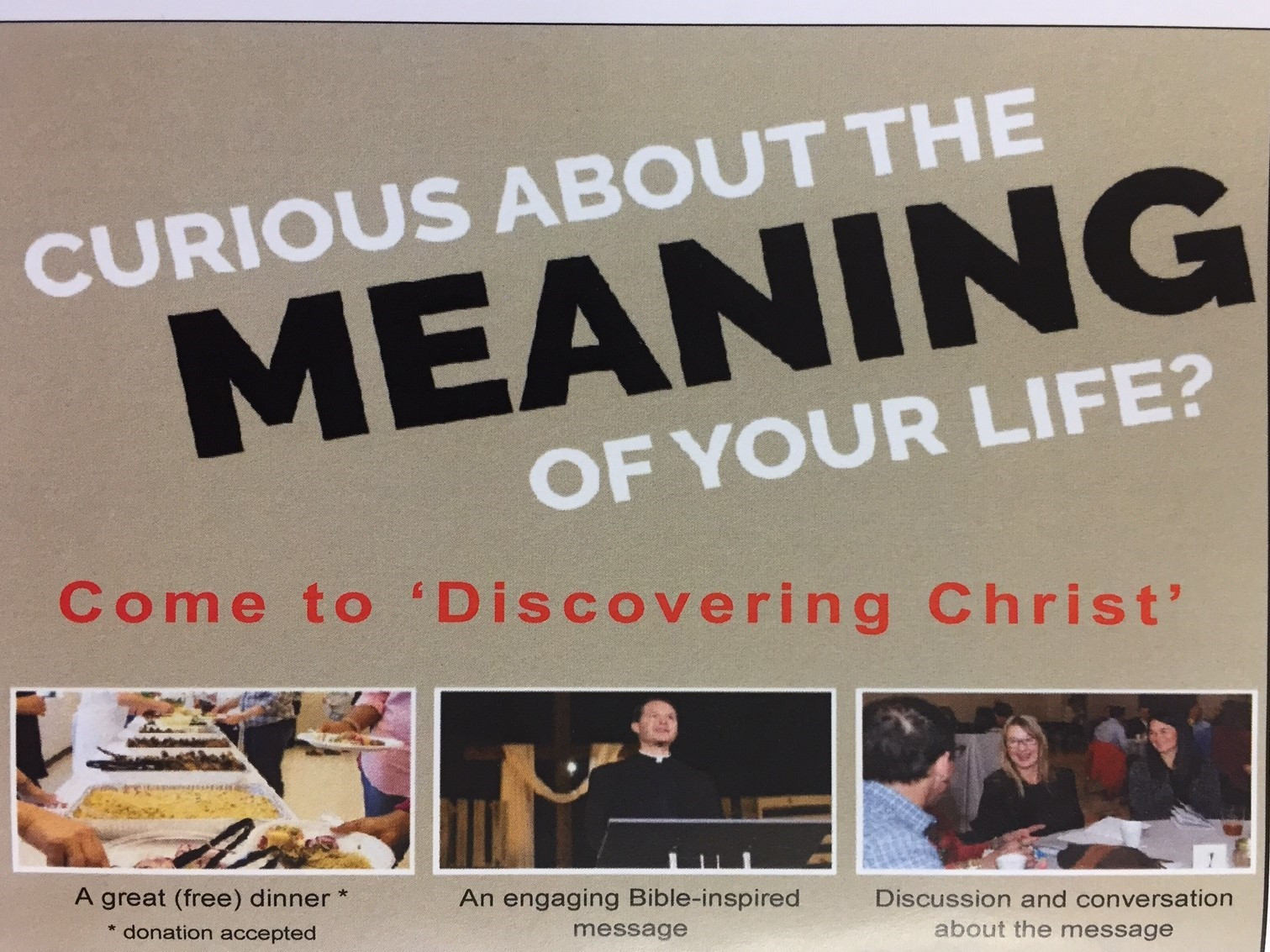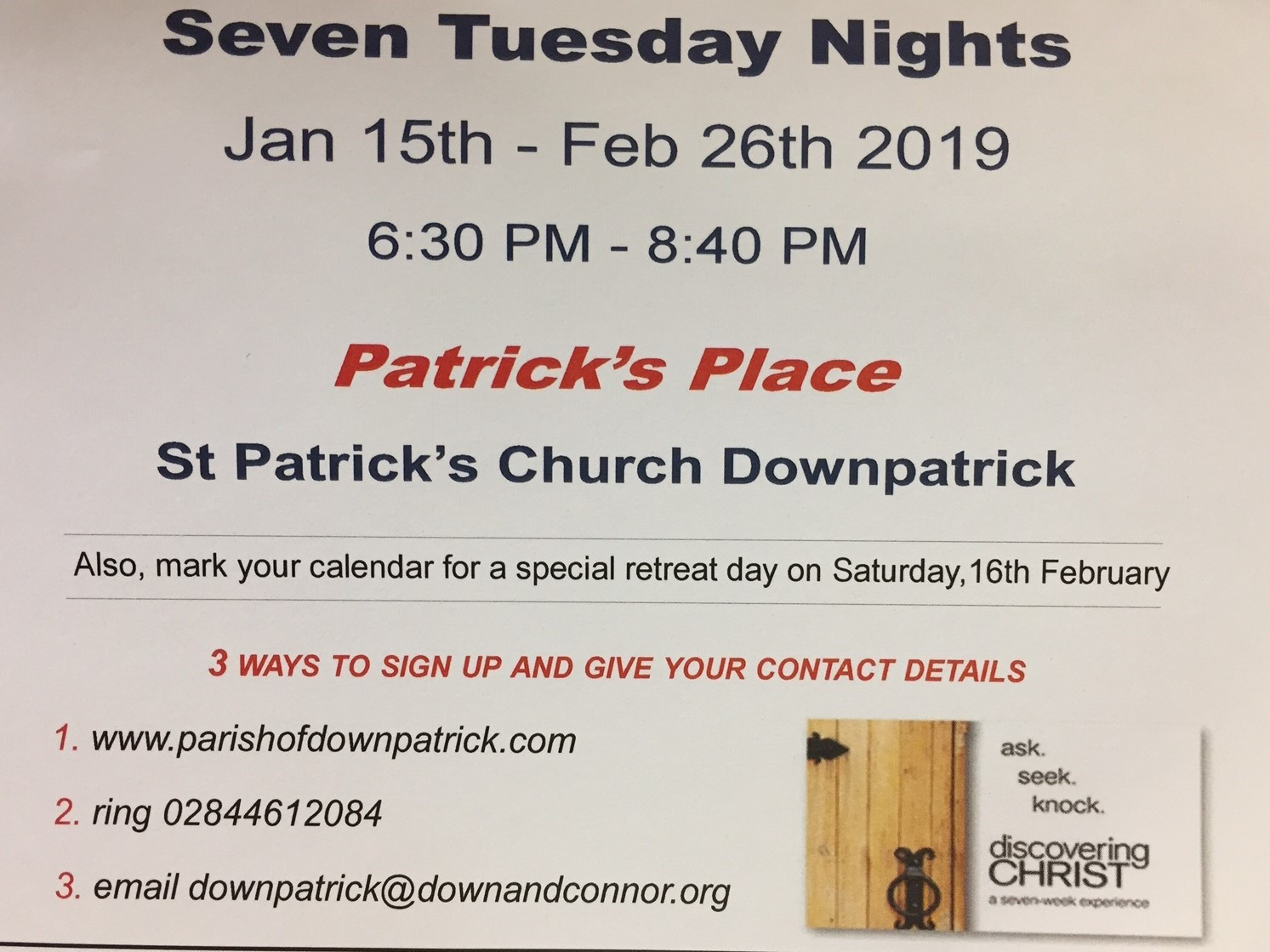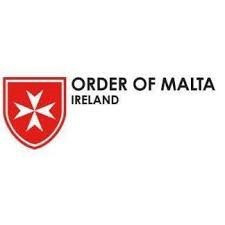 Order of Malta Mass:
A Mass to celebrate the 50th Anniversary of the 'Order of Malta' in our Parish will be held on Friday 1st March at 7:30pm. Everyone Welcome.

New Arrangements for Baptism:
As part of our Faith Development Process in Our Parish, a new preparation programme for the Sacrament of Baptism will begin on May 2019. In order to facilitate this, we will not celebrate any Baptisms in May. Parents requesting Baptism for their child after Sunday, 14th April, must give at least 6 weeks notice. They are also required to undertake a "Preparing Your Child for Baptism Session". The dates for these sessions along with the Baptism application form and further important information will be available to download from the website or collect from the Parish Office over the coming weeks. At the time of making your booking with Mary, the Parish Secretary, you will be invited to attend Mass on a Sunday before your baby's Baptism, when your child will be introduced and welcomed to the Parish Community.
Baptism's in Downpatrick Parish:
The NORMAL place for Baptisms to take place is in the parish where the couple is resident. This is to provide a link between the sacrament of Baptism and the community / church where the family will worship and attend Mass. Sometimes exceptions are made but from 1st February these will only be granted if:
The family are soon to be moving to the Parish where the baptism is requested.

The family has a Priest friend or family member who has offered to perform the Baptism in his own parish.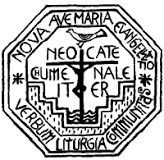 Neocatechumenal Way:
The parish members of the Neocatechumenal Way invite you to join them for a series of talks in Patrick's Place (church crypt), starting Sunday 10th February at 7:30pm (lasting one hour). Do you struggle with your faith; are you suffering in your life; do you feel alone in the world; why not join us? Everyone most welcome. You can attend all or some of the talks and bring a friend. Parishioners are of course always welcome to the weekly Mass celebrated in St. Colmcille's each Saturday at 8pm by one of our parish clergy.