A message from Pope Francis for the month of November:
Parish Financial Statement for 2017
The figures for the Parish Finances for 2017 plus Fr. Murray's commentary are available to see by clicking on the following links:
-
Parish Financial Statement 2017
-

Radio Maria Ireland is an Irish-run Catholic Talk-Radio Station. Prayer, Catechesis, Uplifting music, Talks, Interviews and Testimonies – all commercial free – Listen via TV on Soarview Channel 210; FREE App "RADIO MARIA IRELAND", streaming on www.radiomaria.ie or via phone get live radio feed by calling +353 (0) 1 437 3277 (no extra charges apply). Join our family!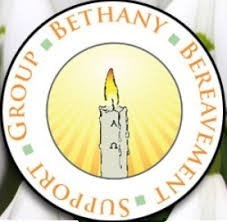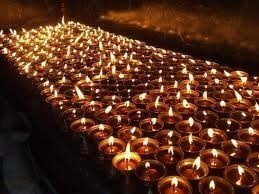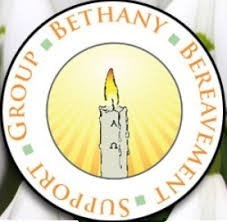 Bereavement Mass:
The Bethany Bereavement Group have organised Mass on November 28th at 7:30pm in St. Patrick's Church. A special invitation is extended to those who have lost a loved one between November 1st 2017 and October 31st 2018. We will have a candle for you to present at the altar in memory of your family member. We would invite all those who are bereaved and continue to grieve to join us on November 28th when we will offer the Mass for all of our deceased family and friends. The priests of the parish continue to pray for all the deceased daily, especially during the month of November.
DOWNPATRICK PARISH PASTORAL PLAN
2018-2021.
The Downpatrick Pastoral plan is available to view on the menu under Pastoral Council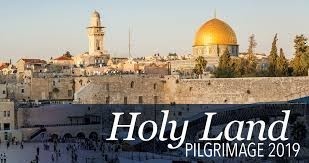 The Holy Land Pilgrimage will take place on Friday 14th June and return on Saturday 22nd June. If you are interested, contact the parish office on 02844612084 or email downpatrick@downandconnor.org .
The parish office will require a deposit of £200 before Christmas.

For more information click on the following links: Information on Holy Land and Itinerary and price
There is a limited number of 53 seats available. Book early and secure your place to avoid disappointment.
Faith Development team - Downpatrick
We welcome into the Parish of Downpatrick, two Faith Development team members.
They are Therese Crossan and Matt Brennan. This is a little bit about them.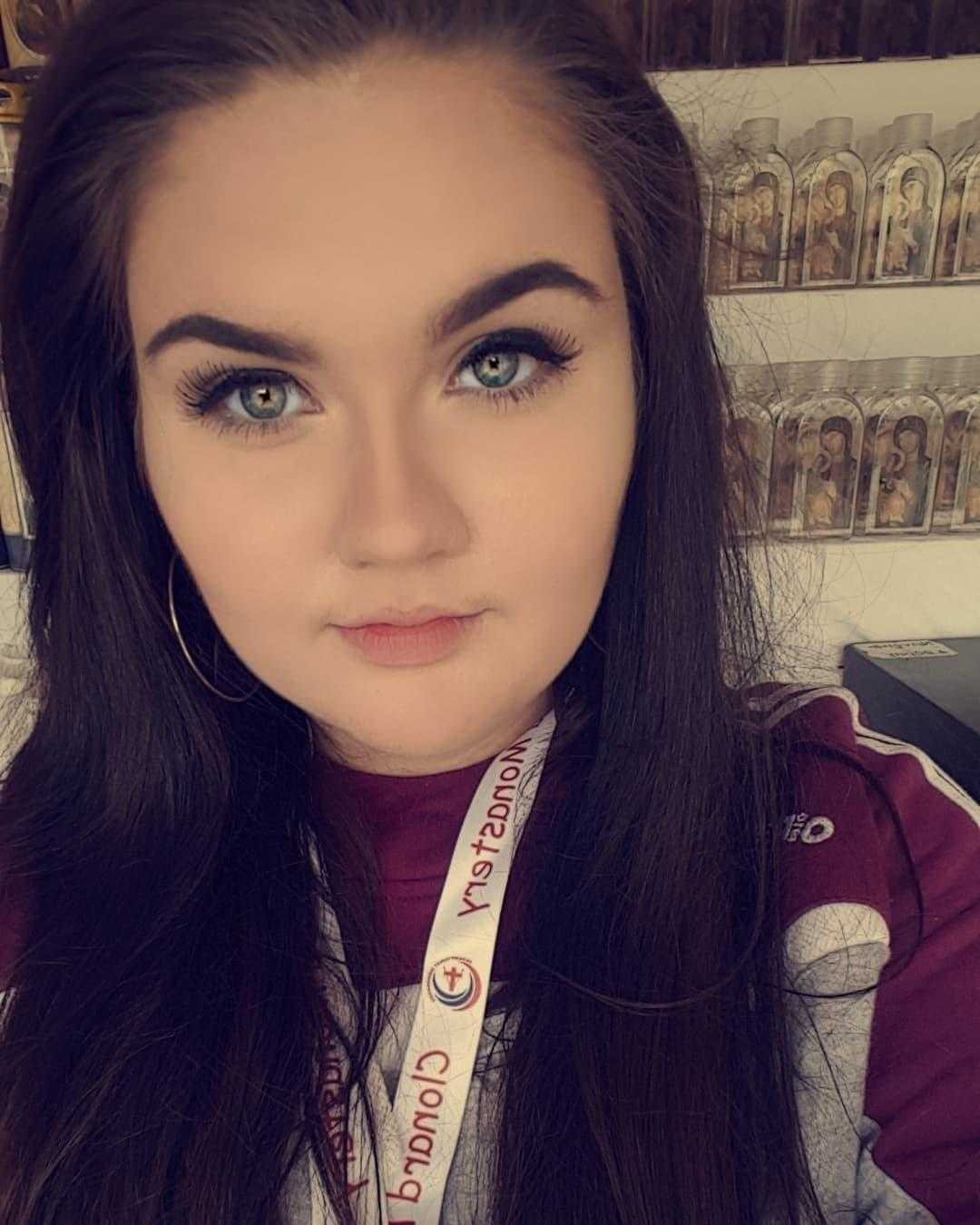 Hi, My name is Therese and I'm part of the Faith Development team here in Downpatrick. I'm 19 years old and I live in West Belfast. I'm currently studying Youth Work and Theology at university and I look forward to learning more about Downpatrick and becoming more involved within the community over the next few months.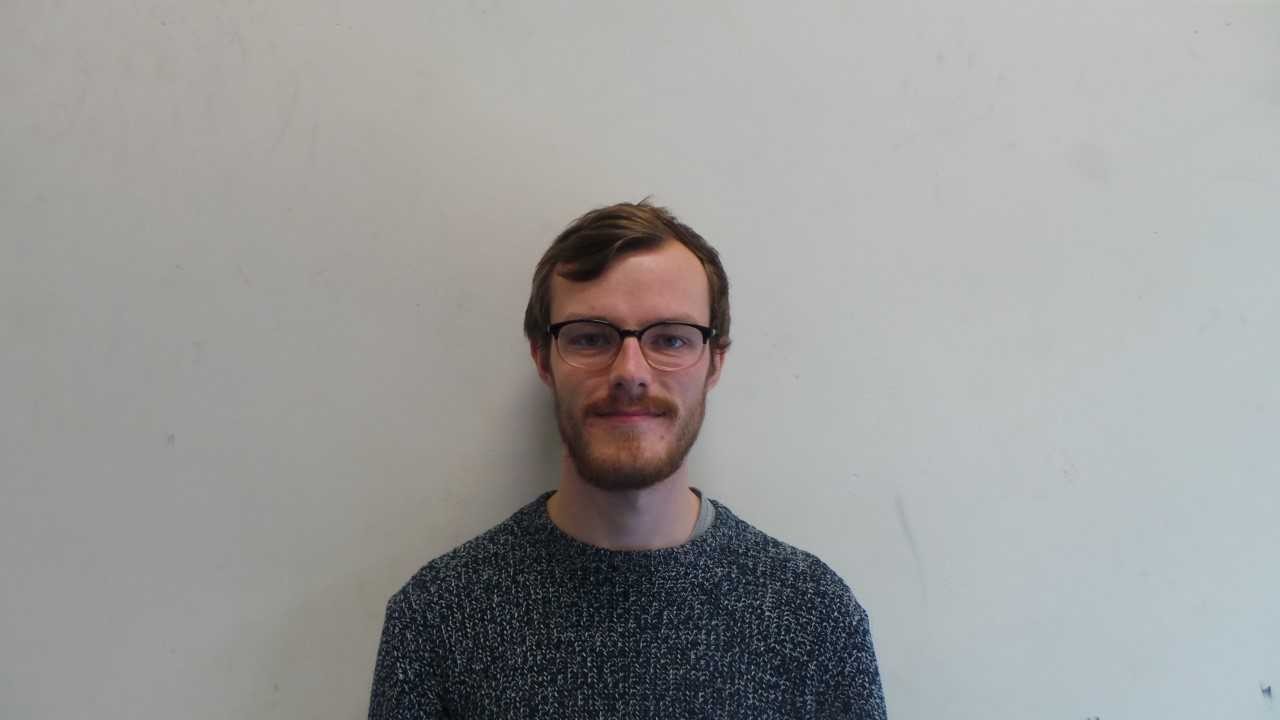 Hi, my name is Matt Brennan. I am 23 years old. I am from Poleglass, West Belfast. I studied Philosophy and Politics at Queen's University Belfast. I have just returned home from a year of mission in America where I was working with university students. I enjoy anything to do with football (especially Liverpool), reading, and hanging out with my friends. I will be working as the Faith Development Youth Worker at Youth Initiatives, working in collaboration with the parish.
St Elisabeth Convent, a Russian Orthodox community in Minsk, Belarus was founded in 1999 in the outskirts of Minsk and has originated from the sisterhood bearing the same name. The convent currently counts just under a hundred nuns and around 300 sisters of mercy. Taking up the ministry of our patron saint the sisters of our convent provide spiritual and social help to the sick and the suffering.
Since its establishment the convent has been patronizing 200 orphanage children with psychophysical deficiencies for more than 14 years. Our assistance goes from purchasing diapers for the bedridden children to the implementation of different activities on their rehabilitation and socialization. We consider it vital to raise children in the atmosphere of love, mercy and diligence.
There is a charity shelter founded on the farmstead of the Convent located 19 mi from Minsk for people who were led astray by the rough and tumble of life (the homeless, drug or alcohol addicts, ex-prisoners and the less able). Over 200 residents live here today. The Convent provides the needy with comprehensive help: accommodation, meals and necessary medicines, arranges medical examinations for them, helps to restore their IDs.
A rehabilitation facility for females was established two years ago for female ex-prisoners, the homeless and the mentally challenged women.
To support and develop the above ministries, more than twenty workshops and studios operate within the frameworks of the Sisterhood. These include sewing and embroidery shops, candle workshop, wood-carving, stone and blacksmith workshops and many more. Some of the people working in the workshops are those who lost all hope in realizing their potential due to various illnesses. But the Lord gave a talent to everyone and these people have skilled hands and the desire to work. Together with the sisters these people produce beautiful articles with love and prayer in the convent's workshops.
Visit from Sister Anna from St. Elisabeth Convent on 24th / 25th November