A message from Pope Francis for the month of December:
Parish Financial Statement for 2017
The figures for the Parish Finances for 2017 plus Fr. Murray's commentary are available to see by clicking on the following links:
-
Parish Financial Statement 2017
-

Radio Maria Ireland is an Irish-run Catholic Talk-Radio Station. Prayer, Catechesis, Uplifting music, Talks, Interviews and Testimonies – all commercial free – Listen via TV on Soarview Channel 210; FREE App "RADIO MARIA IRELAND", streaming on www.radiomaria.ie or via phone get live radio feed by calling +353 (0) 1 437 3277 (no extra charges apply). Join our family!

DOWNPATRICK PARISH PASTORAL PLAN
2018-2021.
The Downpatrick Pastoral plan is available to view on the menu under Pastoral Council
Faith Development team - Downpatrick
We welcome into the Parish of Downpatrick, two Faith Development team members.
They are Therese Crossan and Matt Brennan. This is a little bit about them.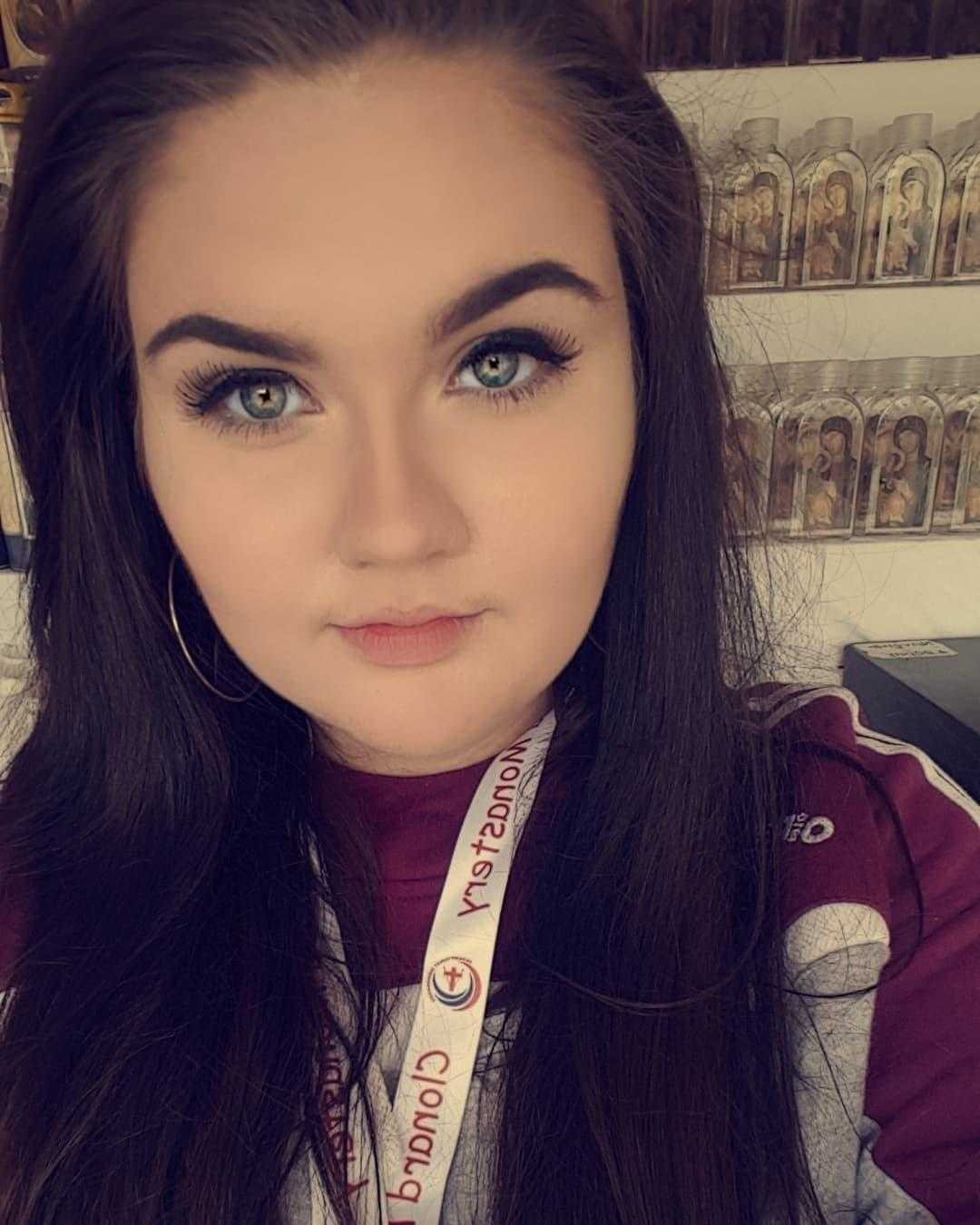 Hi, My name is Therese and I'm part of the Faith Development team here in Downpatrick. I'm 19 years old and I live in West Belfast. I'm currently studying Youth Work and Theology at university and I look forward to learning more about Downpatrick and becoming more involved within the community over the next few months.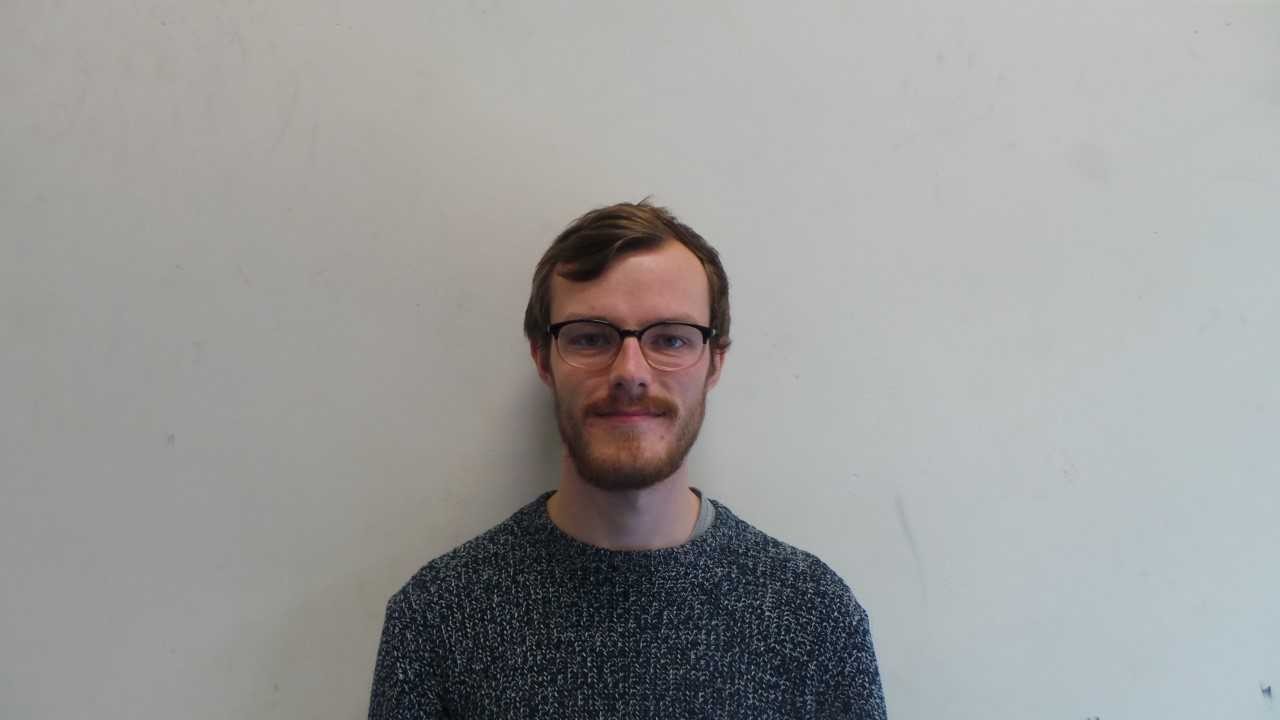 Hi, my name is Matt Brennan. I am 23 years old. I am from Poleglass, West Belfast. I studied Philosophy and Politics at Queen's University Belfast. I have just returned home from a year of mission in America where I was working with university students. I enjoy anything to do with football (especially Liverpool), reading, and hanging out with my friends. I will be working as the Faith Development Youth Worker at Youth Initiatives, working in collaboration with the parish.