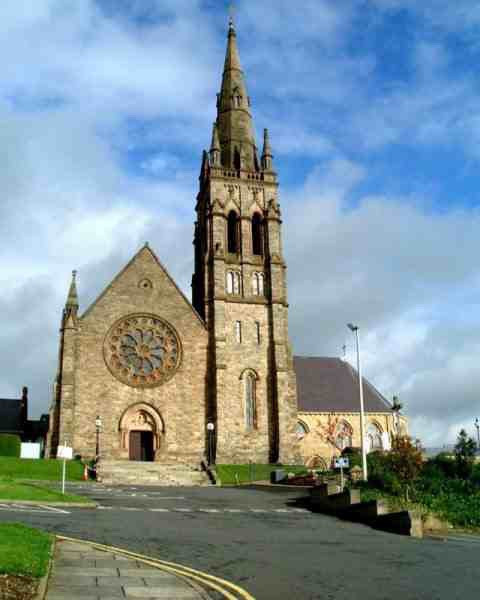 The Pope Video for December 2019

Radio Maria Ireland is an Irish-run Catholic Talk-Radio Station. Prayer, Catechesis, Uplifting music, Talks, Interviews and Testimonies – all commercial free – Listen via TV on Soarview Channel 210; FREE App "RADIO MARIA IRELAND", streaming on www.radiomaria.ie or via phone get live radio feed by calling +353 (0) 1 437 3277 (no extra charges apply). Join our family!

DOWNPATRICK PARISH PASTORAL PLAN
2018-2021.
The Downpatrick Pastoral plan is available to view on the menu under Pastoral Council

New Arrangements for Baptism:
As part of our Faith Development Process in Our Parish, a new preparation programme for the Sacrament of Baptism will begin on May 2019. In order to facilitate this, we will not celebrate any Baptisms in May. Parents requesting Baptism for their child after Sunday, 14th April, must give at least 6 weeks notice. They are also required to undertake a "Preparing Your Child for Baptism Session". The date for these sessions along with the Baptism application form and further important information will be available to download from the website or collect from the Parish Office over the coming weeks. At the time of making your booking with Mary, the Parish Secretary, you will be invited to attend Mass on a Sunday before your baby's Baptism, when your child will be introduced and welcomed to the Parish Community.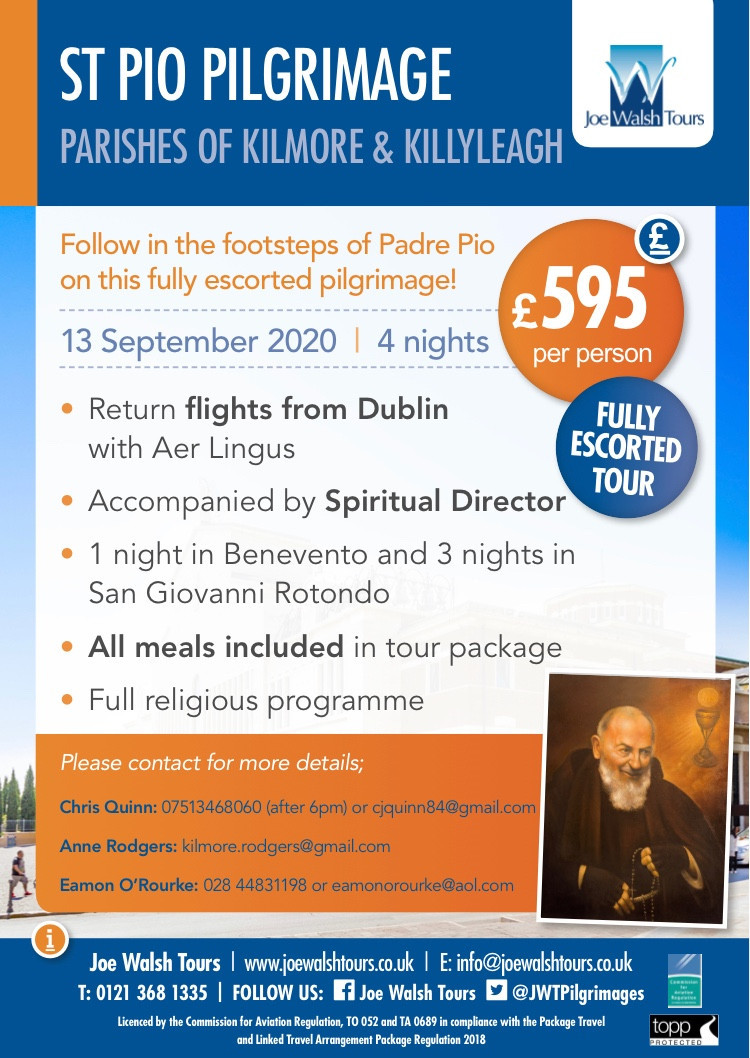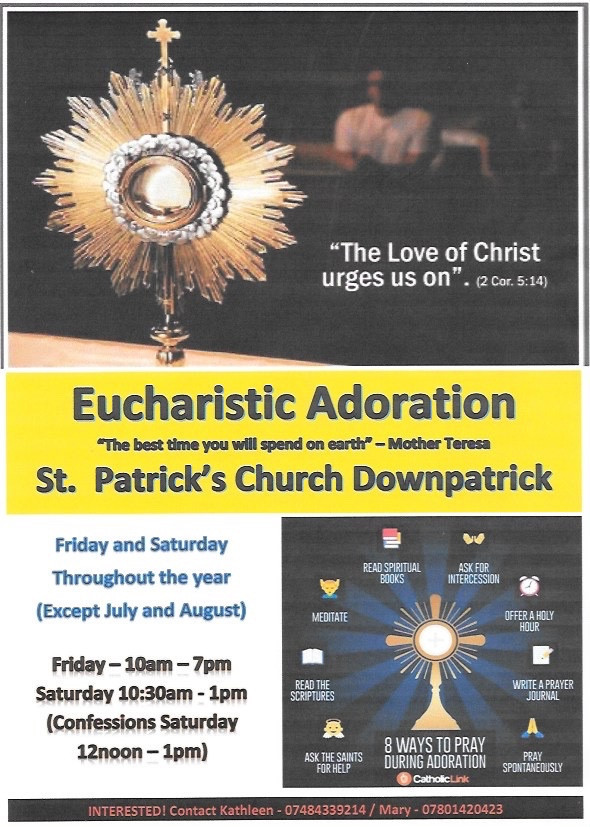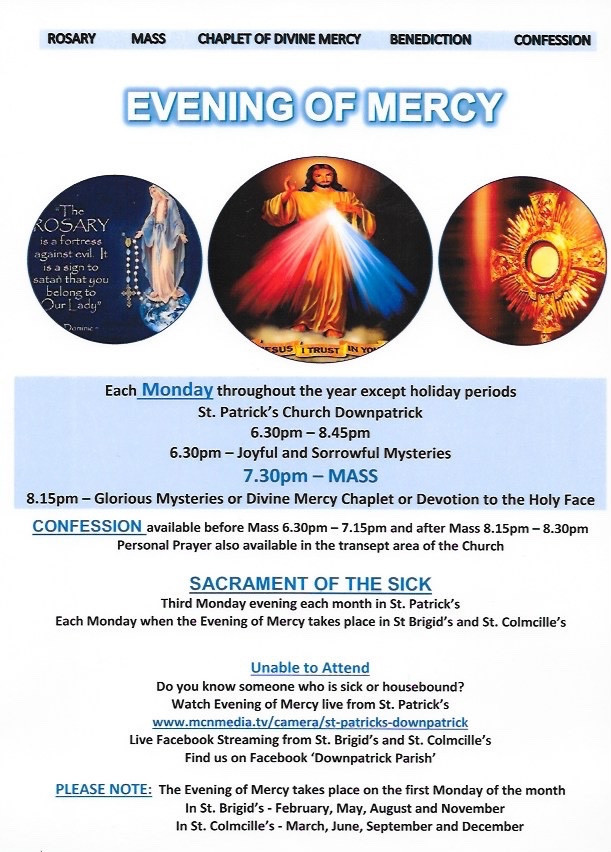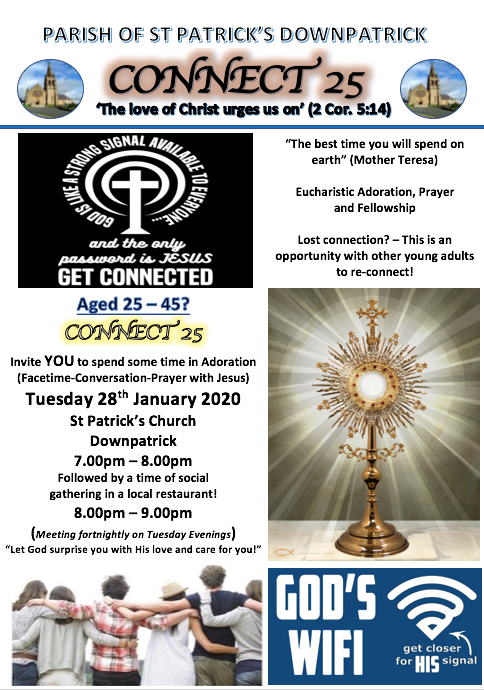 NEW!!! Are you AGED 25 - 45?
Are you interested in deepening or
re-connecting with your faith? We need you to help form A NEW PARISH GROUP - CONNECT 25!!!
Come join us in St. Patrick's Church Downpatrick on 28th January 2020 at 7:00pm.
The aim is to spend some time in Adoration (FaceTime - Conversation - Prayer with Jesus) followed by a time of social gathering. "Let God surprise you with His love and care for you!" We hope to see you there!